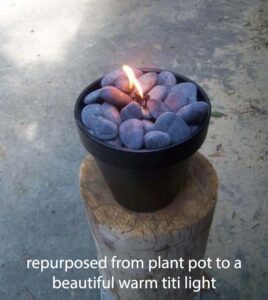 REPURPOSED for His Purpose
Transforming Truth from God's Word
God had a plan and purpose in mind for each of us when we were conceived in our mother's womb. Throughout our lives, we will experience many thing including disappointments, hardships, trials, and tribulations. But through them, our God is at work in us, through us, and for us to fulfill HIS purpose. He uses every experience good, bad, or ugly for HIS glory and for our good. He repurposes you through it all in advance of HIS use of you.
Will you trust Him to repurpose you for HIS use in this season?
Romans 8:28
And we know that all things work together for good to those who love God, to those who are the called according to His purpose.
A Psalm for Today
Psalm 138:8
"The Lord will fulfill His purpose for me; Your steadfast love, O Lord, endures forever. Do not forsake the work of Your hands."
God's Promises for Today
Proverbs 19:21
"Many are the plans in a person's heart, but it is the Lord's purpose that prevails."
Philippians 2:13
"For it is God who works in you to will and to act in order to fulfill His good purpose."
Your Points of Prayer
1.
2.
3.